Havasu - Topock 66 Off Road Ride - Only Available Between Late October thru March
Back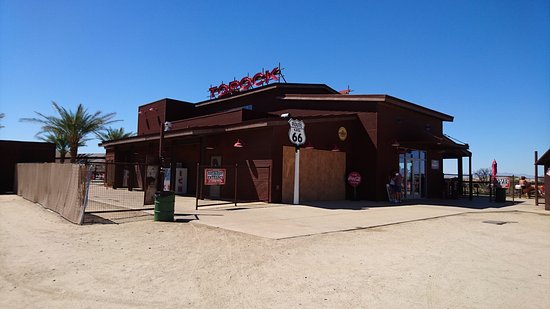 Havasu - Topock 66 Off Road Ride - Only Available Between Late October thru March
Looking for a great day in the desert. Then the Havasu to Topock 66 Resort is a great ride, here you will get all different types of terrain. From Washes, single track , passing under rail roads, and lots of elevation changes. Stopping at the Topock 66 Resort along the Old Route 66. This ride is for all skill levels. Call us today for some awesome off road fun.
Features include:
This is our short back ride extended version.
Ride is approximately 70 miles round trip
Scenic Views of the Desert
Some Lake Views
Cool Single track trails
Historic Old Rail Road tracks
Stop at Topock 66 Resort - where your group can grab a bite to eat or just hang out for a short break.
Offered as Guided Ride and Drive or Ride A Long
Please NOTE: Winter Hours are Monday - Friday 9am to 4pm.
Sunday Rides (Reservations Only) - must be booked 24 hrs in advance
All Rides are Guided or Ride along rides.
If you want to drive your a side by side you must rent one from another company. Please call us and we can give you the companies we work with to get you set up.